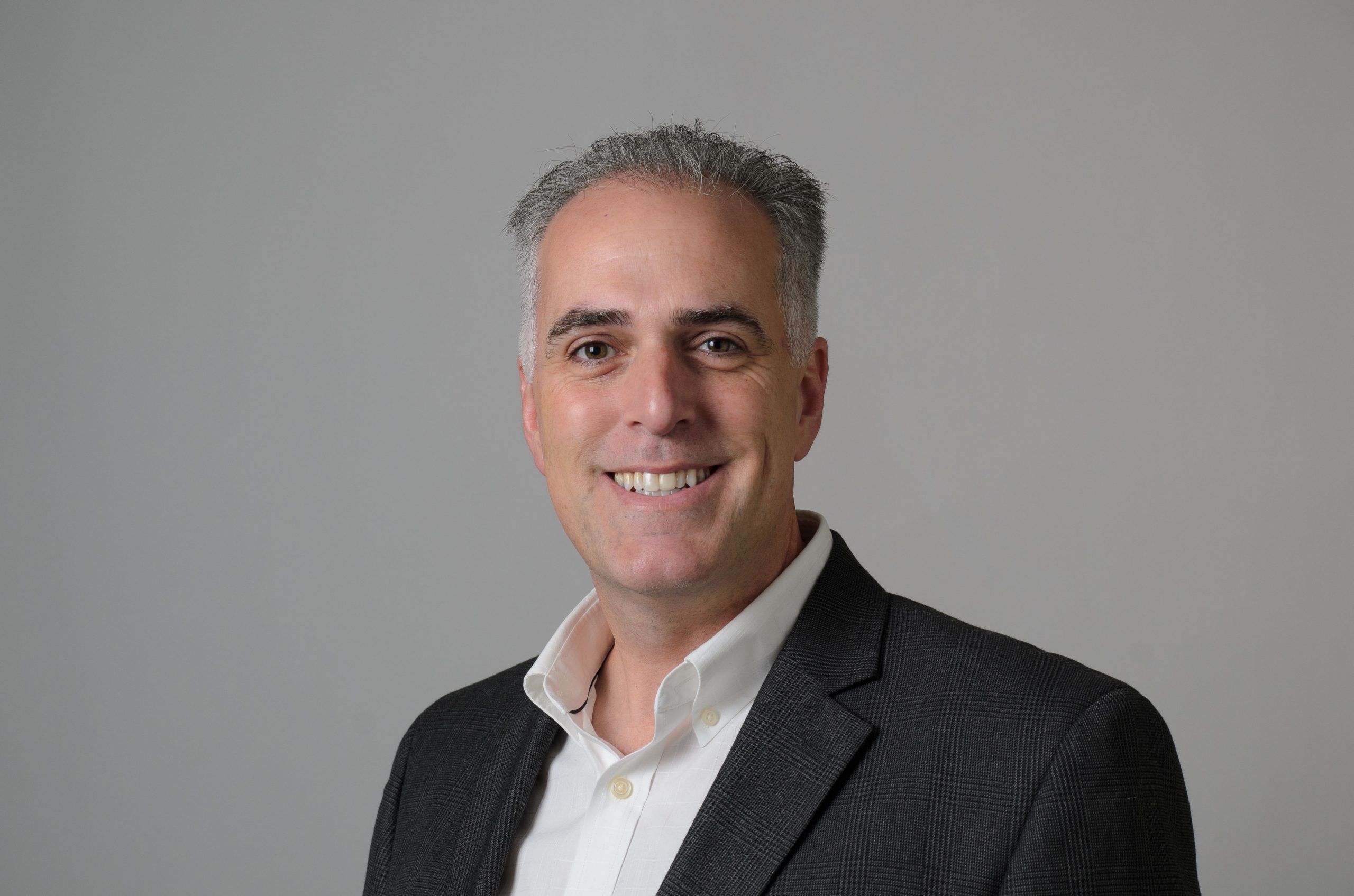 Professor, School of Nursing
Director, Center for Advancement in Managing Pain
Affiliate, Department of Pharmaceutical Sciences
Affiliate, Department of Psychological Sciences
University of Connecticut
231 Glenbrook Rd U-4026
Storrs, CT 06269
(860)486-8875
steven.kinsey@uconn.edu
Education
PhD - Behavioral Neuroscience, The Ohio State University
Postdoc - Pharmacology & Toxicology, Virginia Commonwealth University
I am a biomedical researcher with specialized training in pain and behavioral neuroscience. My strong research interests in modulating stress, inflammation, and emotion motivated me to seek postdoctoral training in cannabinoid and opioid pharmacology. My research interests center on the effects of stress and endogenous cannabinoids and opioids on pain and emotion using experimental animal models. The ultimate goal of my work is to identify targets for the development of new pharmacological treatments for inflammatory and emotional disorders in humans.
I train students from across different majors, including PhD students in Nursing, Behavioral Neuroscience (Psychology), and Pharmacology & Toxicology (Pharmaceutical Sciences).
When not in the lab, I enjoy hiking, gardening, and making pottery.